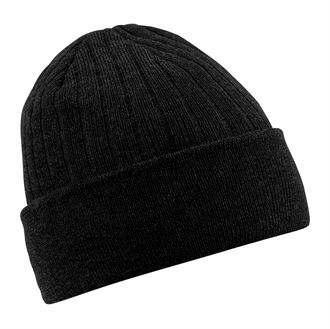 Here at Pennline, we are not sure what happened to the summer of 2015.  We think we blinked and missed it!
With the nights drawing in and the temperatures sneaking towards single digits, now is a great time to consider our range of beanie hats and other winter accessories, to ensure you and your employees stay warm when it gets chilly outside.
It is a well known fact that a significant amount of body heat can be lost through the head in cooler conditions, and Pennline offer a wide range of beanie hats, in a variety of styles and colours, to help combat the cold. From multi-ply soft-spun yarns that offer a traditional hand-knitted feel, to more contemporary urban styles in reversible colourways, there is a hat to suit all tastes and requirements.  Whether you are a fan of pom poms or prefer a simpler silhouette, Pennline will help to ensure that you never neglect your head when you step outside into the British winter.
To complement our range of hats, we can also supply scarves, gloves and snoods to complete the winter wardrobe.
So contact Pennline today on 01530 224 333, or via this link, and our experienced and friendly staff will help you select the right outdoor clothing to suit your budget and professional requirements.