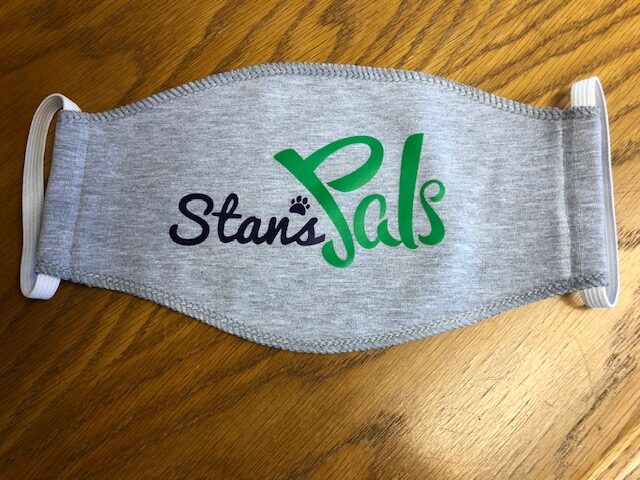 Of particular interest to new and existing customers will be our range of face masks and other PPE, including protective gloves of various materials and specifications.
In terms of face masks, these also come in various designs and specifications, from double layer cotton lycra or polyester reusable fabric designs through to fully-certified surgical masks and respirators.
As we move out of lockdown, and restrictions are gradually lifted, it will become increasingly important (possibly even mandatory) to wear suitable face and hand protection in public places.
Here at Pennline we want to ensure that everyone is as safe and confident as possible, and we are ready to use our extensive supply chain and industry contacts to source the best available PPE solutions so your employees and family members get the best possible protection.
Next week, we hope to bring your news of face shields which we are able to source locally.
We look forward to hearing from you on 01530 224 333 or info@pennline.co.uk.