Personalised Workwear & PPE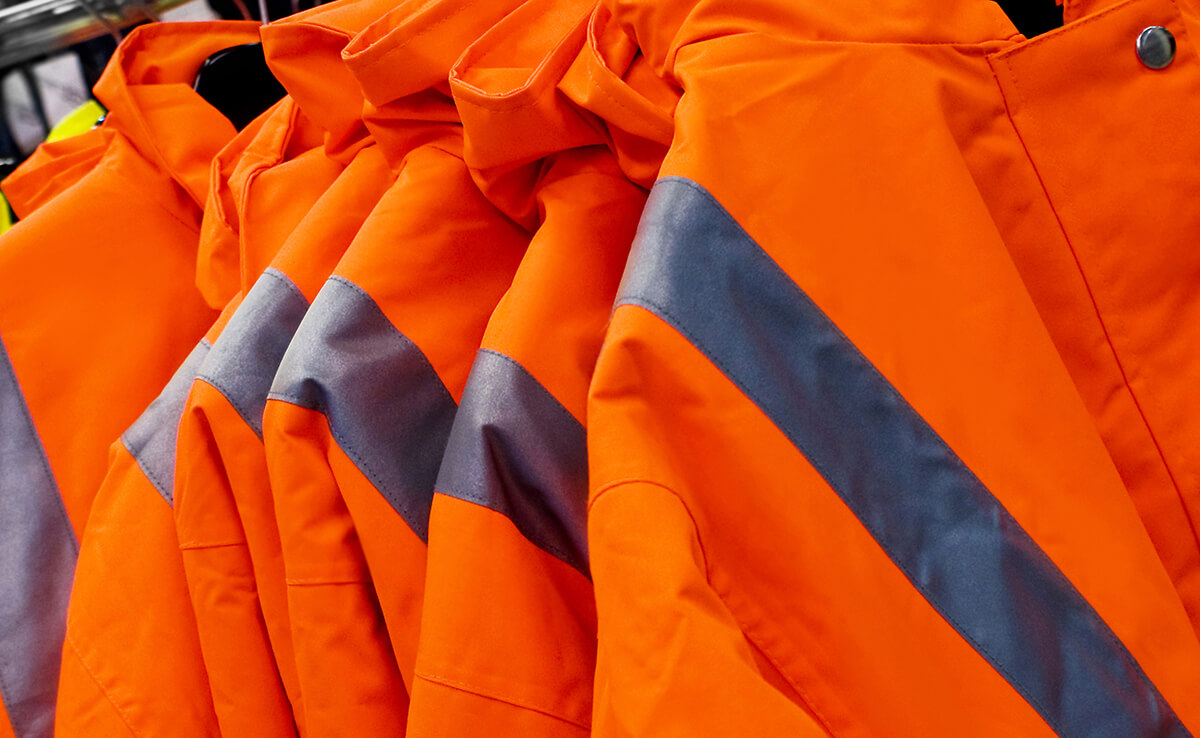 We're rated excellent by our customers on

Workwear & PPE
When considering how certain organisations should be presented, personalised workwear should come to mind. In reality, instead of donning wear that's mass-produced, customised work clothing dominates off-the-shelf options. It's a physical representation of identity.
Whether you're looking to tackle comfort, durability, or professionalism, an element of care and thought should go into it. After all, workwear is there for the world to see, from potential clients to existing customers. The bottom line is: any business would benefit from investing in bespoke workwear. Let's delve a little deeper into why it's so integral.
We have a wide range of personalised workwear and PPE equipment
Our range of workwear includes everything from fleeces and coats, polo shirts, t-shirts and chinos, right up to more formal suits, jackets and skirts, plus eco-friendly workwear. Many well-known brands are available and our range is constantly being updated with new additions and the latest designs.
Our range of personal protective equipment (PPE) includes hard hats, safety boots, eye protection, gloves, trousers, high visibility vests and jackets.
Benefits of Personalised Workwear
One of the main benefits of personalised work clothing comes with its specific design. It's designed to be comfortable, to be tailored towards every worker's requirements. Mass-produced clothing is often made with minimal input from the wearer, which can result in a poor fit, leaving employees uncomfortable and distracted.
Bespoke workwear, however, is made with the wearer's specific measurements in mind. This allows everyone to wear it throughout the day without a thought, completely keen and willing to display the business' identity from week to week. Whether you're stationary or on the move, well-designed, customised workwear tackles fatigue and improves productivity.
Durable, branded workwear
When workwear is personalised and suited for the individual needs of a company's workforce, it's made to last. Higher-quality materials are brought to the table, fashioned through stronger, more durable techniques. No more worries of clothes wearing out quickly or becoming damaged. Essentially, investment in quality workwear can save businesses money in the long run, as it negates the need for frequent replacements.
In addition to comfort and durability, bespoke workwear is a demonstration of professional appearance. As it's made from higher-quality materials, it gives a more polished, impressive look overall. Do you want to project a certain type of image – an image that attracts prospective clients and customers? An image that will leave an impression on anyone that has made contact in general? When workwear is personalised, it's more likely to create a buzz. More people are likely to leave positive remarks, which is a good representation of the organisation as a whole. With any business, physical representation is more important than some may think. Well-made, specifically tailored clothing is a great way to cover this.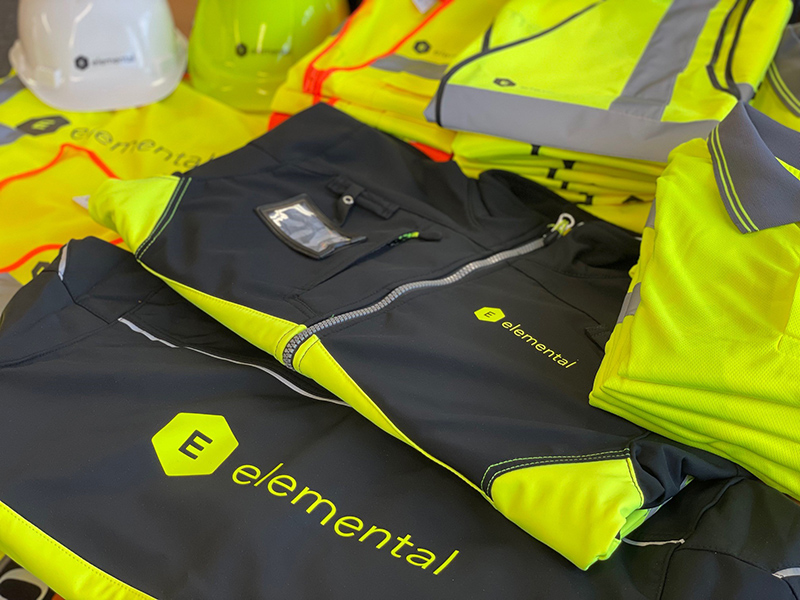 Our Workwear
If you're looking for a range of workwear, each designed to suit specific work environments and tasks, there's plenty to choose from speak with the team at Pennline. Protective clothing, uniforms, high-visibility clothing, protective footwear, cold weather gear – these are all just some examples of what could be customised to fit the needs of any business. Whether you're looking to promote your brand, or you're simply placing importance on perpetuating a professional appearance, personalised workwear is able to cover plenty of bases.
Ultimately, the benefits of bespoke workwear are plentiful. Comfortable, durable, professional – businesses that shift their resources towards personalised clothing show that they're willing to put the effort in where it matters. They're willing to demonstrate that it's important to put yourself out there as a professional organisation that places weight on identity through image.
Frequently Asked Questions
Our range of workwear includes everything from fleeces and coats, polo shirts, t-shirts and chinos, right up to more formal suits, jackets and skirts, plus eco-friendly workwear.
We can print your company information onto all sorts of PPE equipment. Let us know your requirements and one of the team will get back to you with a free, no obligation quote.
We aim to get all of our orders processed and out the door within 7-10 days.
Workwear & PPE Blog Posts