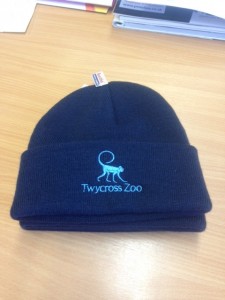 With winter well and truly upon us, it is time to consider getting the right winter clothes and accessories for your employees.
Pennline can provide a range of waterproof, thermal and wind-resistant jackets, body warmers, hoodies and trousers, all of which can be personalised with an embroidered/printed logo or corporate message.
We also offer a range of other winter accessories to ensure you and your colleagues stay warm in the cold weather. These include socks, scarves, ear muffs and beanie hats, as well as a wide variety of gloves, such as fingerless or thermal types, or thinner designs suitable for touch screens and smart phones.
So stay warm this winter, and do it in style with Pennline's range of branded workwear.